Drinking Water Quality
Safe drinking water is vital to your health and to the sustainable development of Hong Kong. Here you can have an overview of the work of the Government in providing high quality drinking water for Hong Kong and the measures adopted to safeguard water quality.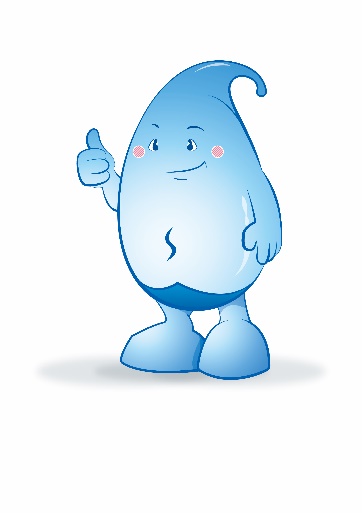 Sources of Drinking Water
Without natural lakes, large rivers or underground water, Hong Kong has been facing the challenges of securing a stable and adequate supply of water to meet its development needs. Over the years, the Government has developed an extensive rainwater collection and storage system. Now, about one third of Hong Kong's land has been designated as water gathering grounds for collection and storage of rainwater. Nevertheless, the local yield is inadequate to meet the fresh water demand in Hong Kong. Due to unstable annual rainfall, the local yield collected each year fluctuates significantly.
More on local yield
To meet with the challenges of inadequate and unreliable local yield, the Government has been importing Dongjiang (DJ) water since 1965 to meet local water demand. Currently, around 70-80% of Hong Kong's fresh water comes from DJ while the remaining 20-30% comes from local catchments.
More on DJ water
Water Treatment and Quality Monitoring
There are currently 20 water treatment works in Hong Kong which supply strictly treated drinking water to you. Hong Kong is one of the cities in the world that enjoys the safest drinking water. The Water Supplies Department has developed an integrated Drinking Water Quality Management System which includes a comprehensive programme to monitor water quality from sources to your taps and ensure that the drinking water quality complies with the Hong Kong Drinking Water Standards (HKDWS).
More on water treatment and distribution process
More on drinking water quality control, HKDWS and drinking water quality data
Last revision date: September 2023