Visiting Hong Kong
Visiting Hong Kong
Useful Travel Information
Fluid Grids
Information for Travellers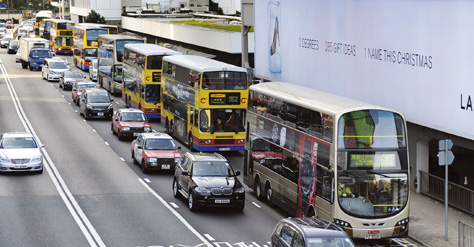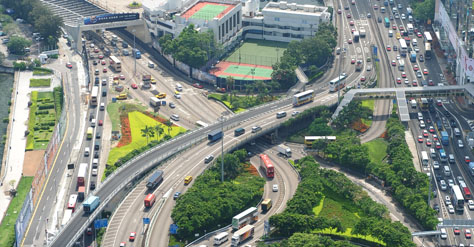 Hong Kong Weather Forecast
Check out the latest local weather forecast, airport weather forecast, UV index, etc. from the Hong Kong Observatory's website.
Handy Tools for Travellers
Travellers can find out a list of tools and mobile apps that help to make their trips to Hong Kong hassle-free and more enjoyable.
"Wi-Fi.HK" Scheme
Learn more about the common Wi-Fi brand "Wi-Fi.HK", and search for "Wi-Fi.HK" hot spots offered by the public and private sectors totally free or with time-limited free service.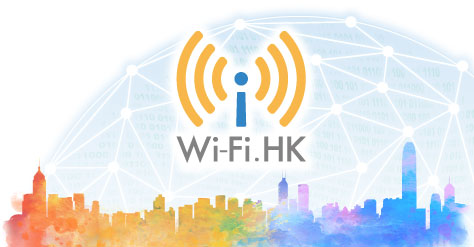 Search for Licensed Travel Agents
All travel agents carrying on inbound and / or outbound travel agents business in Hong Kong are required to obtain a travel agents licence and become a member of the Travel Industry Council of Hong Kong. Search here for the licensed travel agents.
Last review date: July 2020