Education & Training
Education & Training
Pre-Primary Education
Fluid Grids
Education System & Curriculum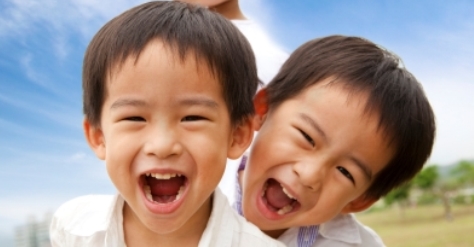 Recommended Textbook List
This webpage contains lists of textbooks and learning materials recommended for use in schools. The lists are updated regularly.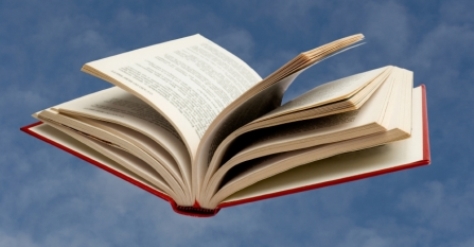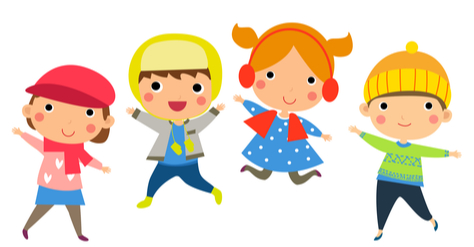 Choosing a Kindergarten
Learn about how to choose a quality kindergarten for your children and other pre-primary alternatives.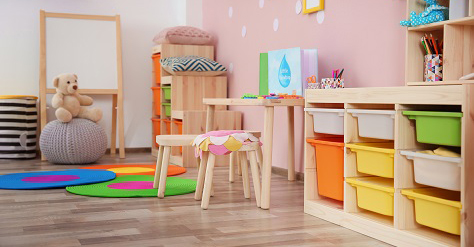 Committee on Home-School Co-operation
The Committee aims to promote home-school cooperation for the nurturing of the younger generations and educational development of the community. Find out more information here.
Financial Assistance for Pre-primary Education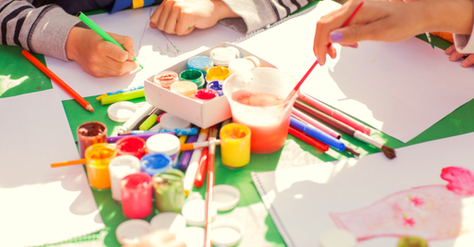 Last revision date: August 2023