Government Tenders
Browse for information on current government tenders according to the nature of goods or services required. You can access specific tender details through the links to the websites of individual bureau or department here.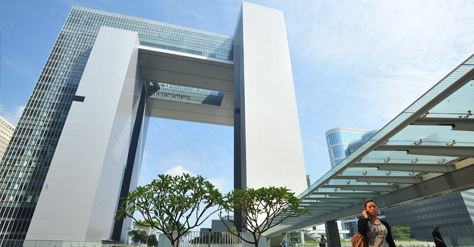 Procurement and Contract Management System (PCMS) and e-Tender Box (ETB)
The Government Logistics Department (GLD) maintains lists of suppliers of various goods and related services. You can log into the PCMS to apply for inclusion in the GLD Supplier Lists and to check out the online services provided for suppliers.
GLD suppliers, GLD subscribers and applicants for inclusion in the GLD Suppliers Lists can make use of the e-Tender Box (ETB) of PCMS to download tender documents, submit tender offers and make enquires.
e-Procurement Programme
Check out the e-Procurement Programme and inclusion in the supplier list of participating bureaux/departments (B/Ds). This programme covers departmental purchases of low-value goods and services.
Forecast of Major Government Purchases
Check out the planned major purchases of the Government through the Government Logistics Department over the next 12 months. The webpage covers details such as description, estimated quantity, requisition date and the user bureau/department of the purchase requirement.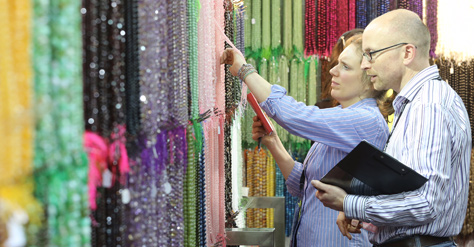 Application for Inclusion in the Supplier Lists of the Government Logistics Department
The Government Logistics Department (GLD) provides government bureaux or departments with logistics support in procurement and supplies, printing services, and transport operation and management. Find out how to apply to include your company in the GLD Supplier Lists for tender notifications. Application form is also available for download here.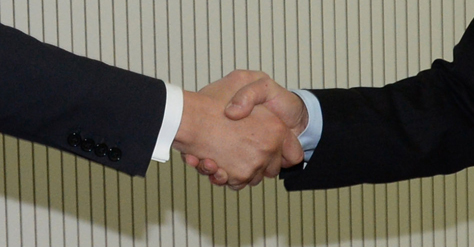 General Management Consultancy (GMC) Services Portal
Through the portal, consultants can apply for registration on the GMC list maintained by the Efficiency Office and update their company profiles, scope of services, contact information, etc. The information provided by the registered consultants will be used by government departments for reference in connection with the procurement of management consultancy services.
Last revision date: July 2019